Although seemingly resting no mountain is ever truly steady, but only changing at a different pace, still continuously marked by the traces of time. Just like the sea, whether it's calm or wild, our mountains radiate that truly distinct feeling of being home, and with every split-second that we share with nature we have the opportunity to invite warmth into our souls. After all, humans really are just tiny creatures, our existence and our planet nothing else but a "mote of dust suspended in a sunbeam".
The Landscapes collection is all about the fundamental connection between humans and the incomprehensible vastness of nature, it's about the experience of being "out-there", "self-aware", right here, right now. Each piece of the collection is an elaborate, original artwork, hand-made, custom-build and painted with the finest acrylic inks and pigments. Once a piece is sold, it's gone for good!
Stay in the loop about follow-up releases!
Acrylic on wood
70 x 50 cm (approx. 27,5 by 20 inch)
Hand-painted using the finest inks and pigments
Custom-built shadow-gap frame 
Edition of 3 (randomized color-way)
Shipping worldwide (UPS)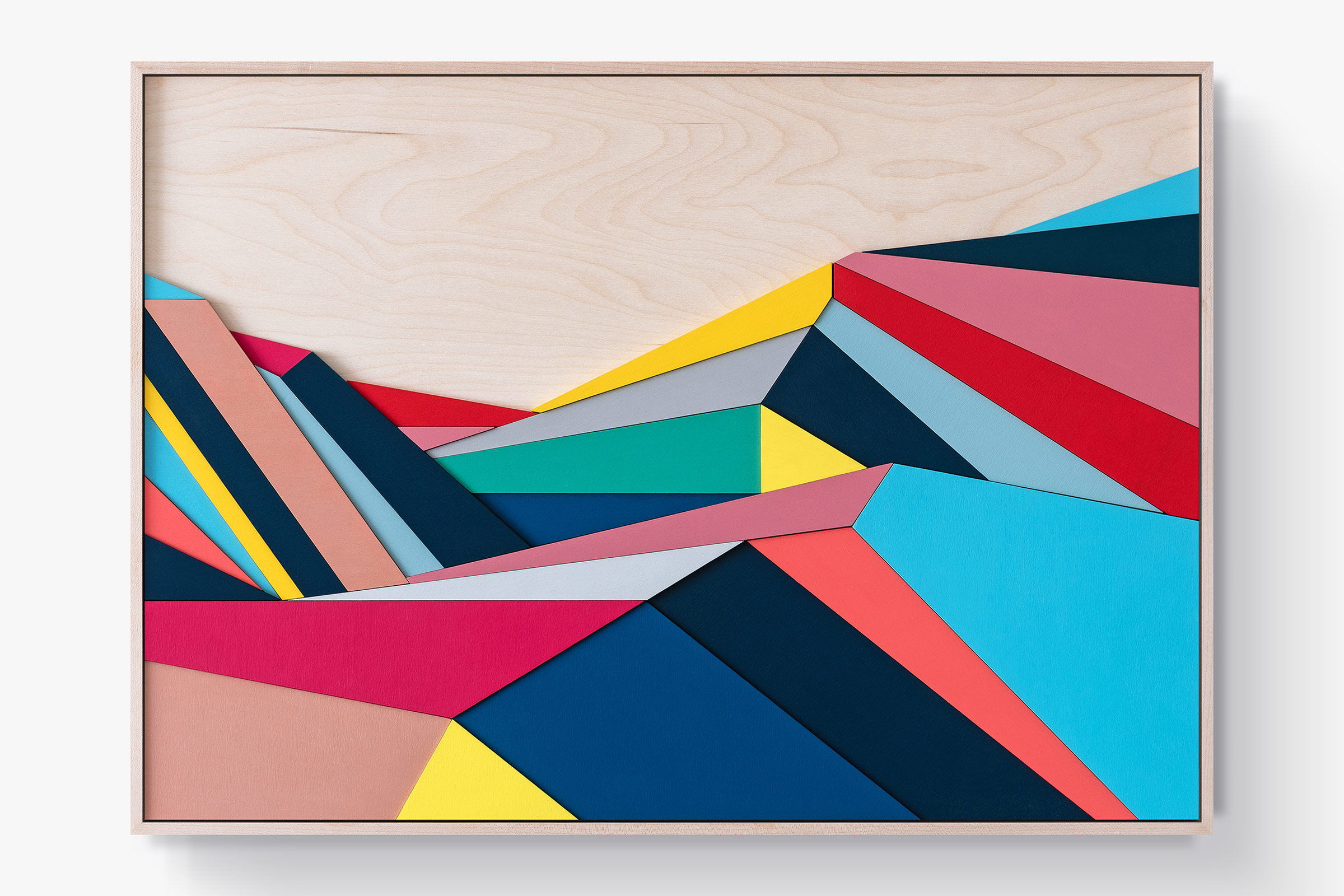 Landscapes 2a, 1/3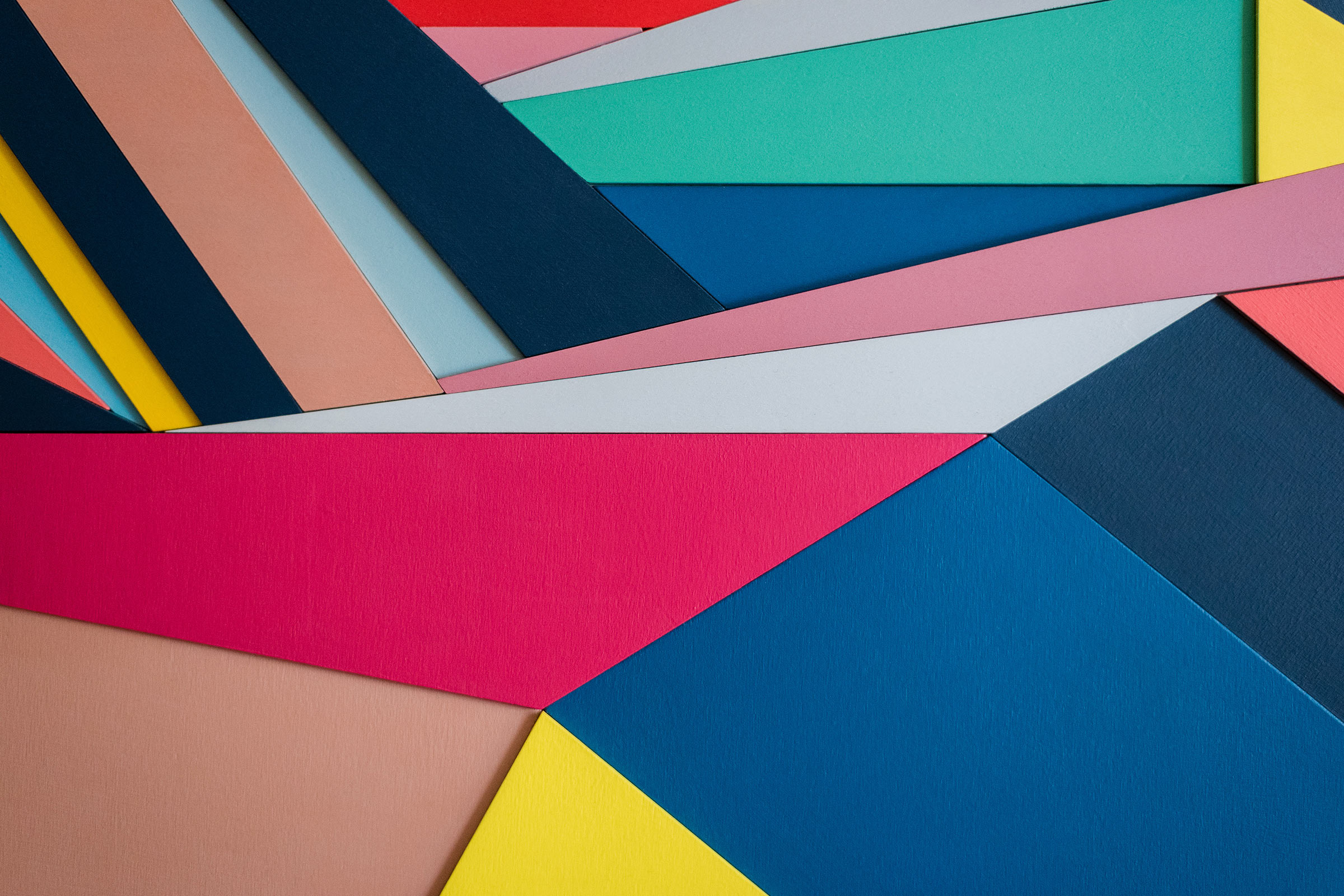 Highest grade acrylic inks and pigments + Surface details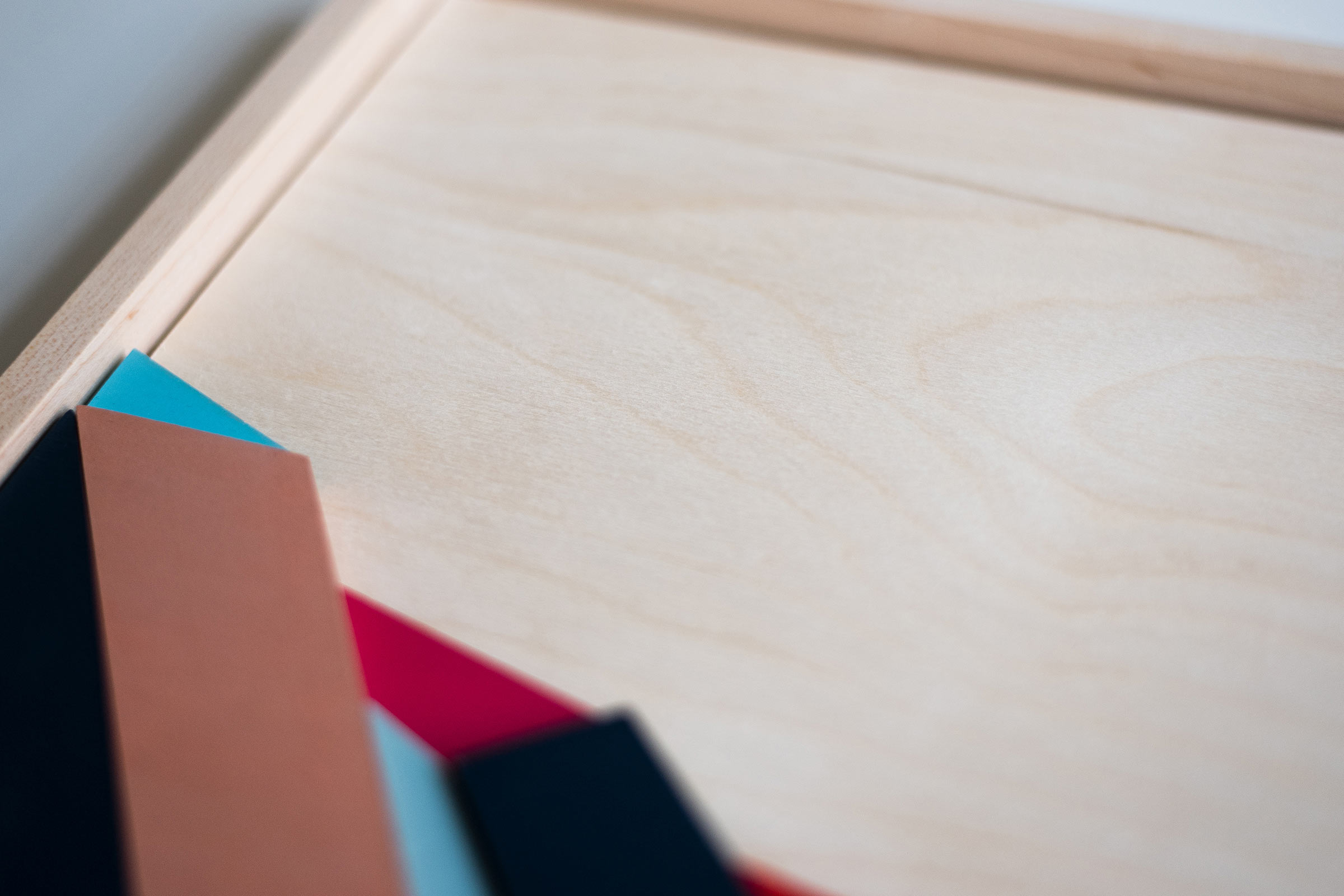 Build upon a birch canvas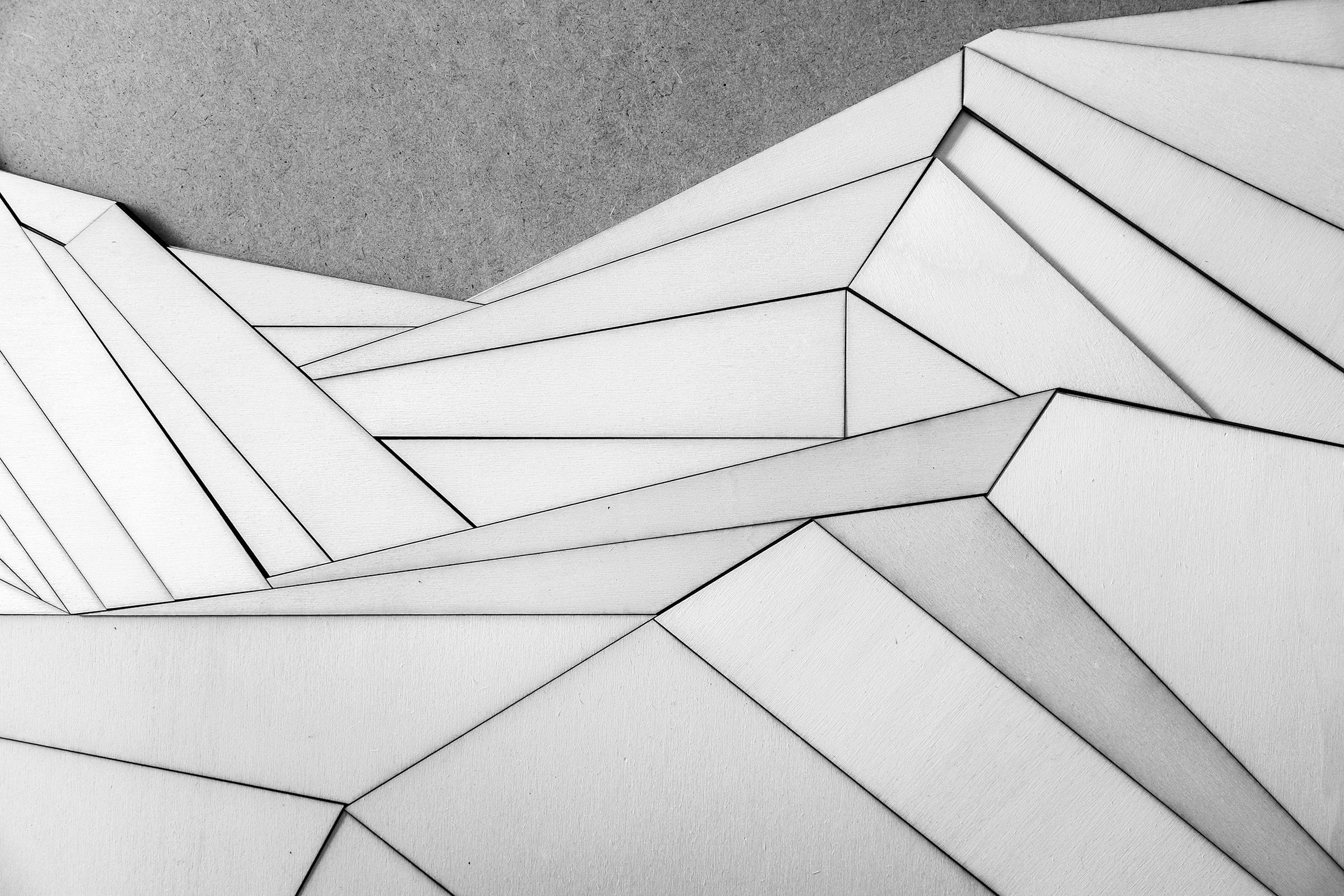 Raw, colorless pre-arrangement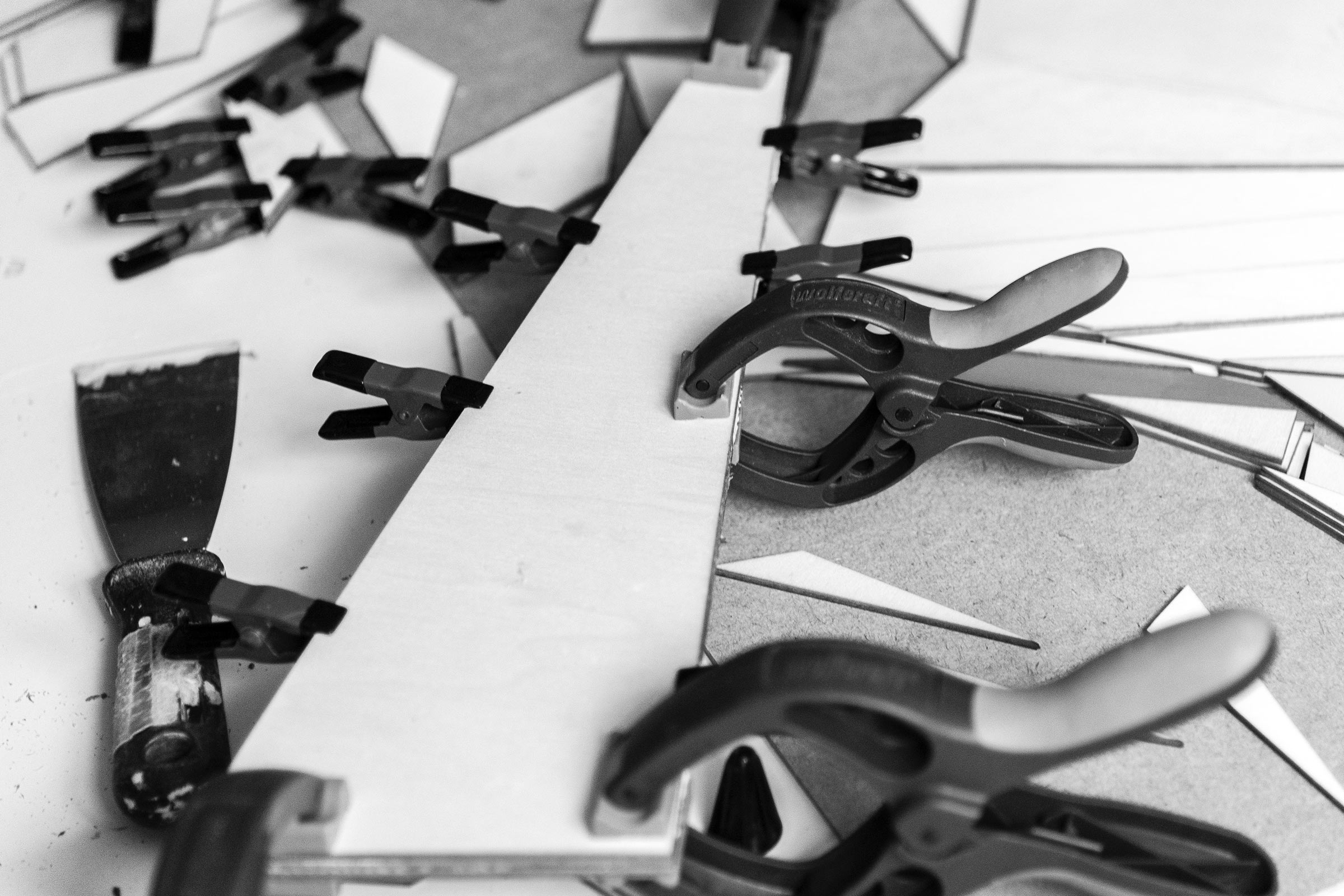 Process